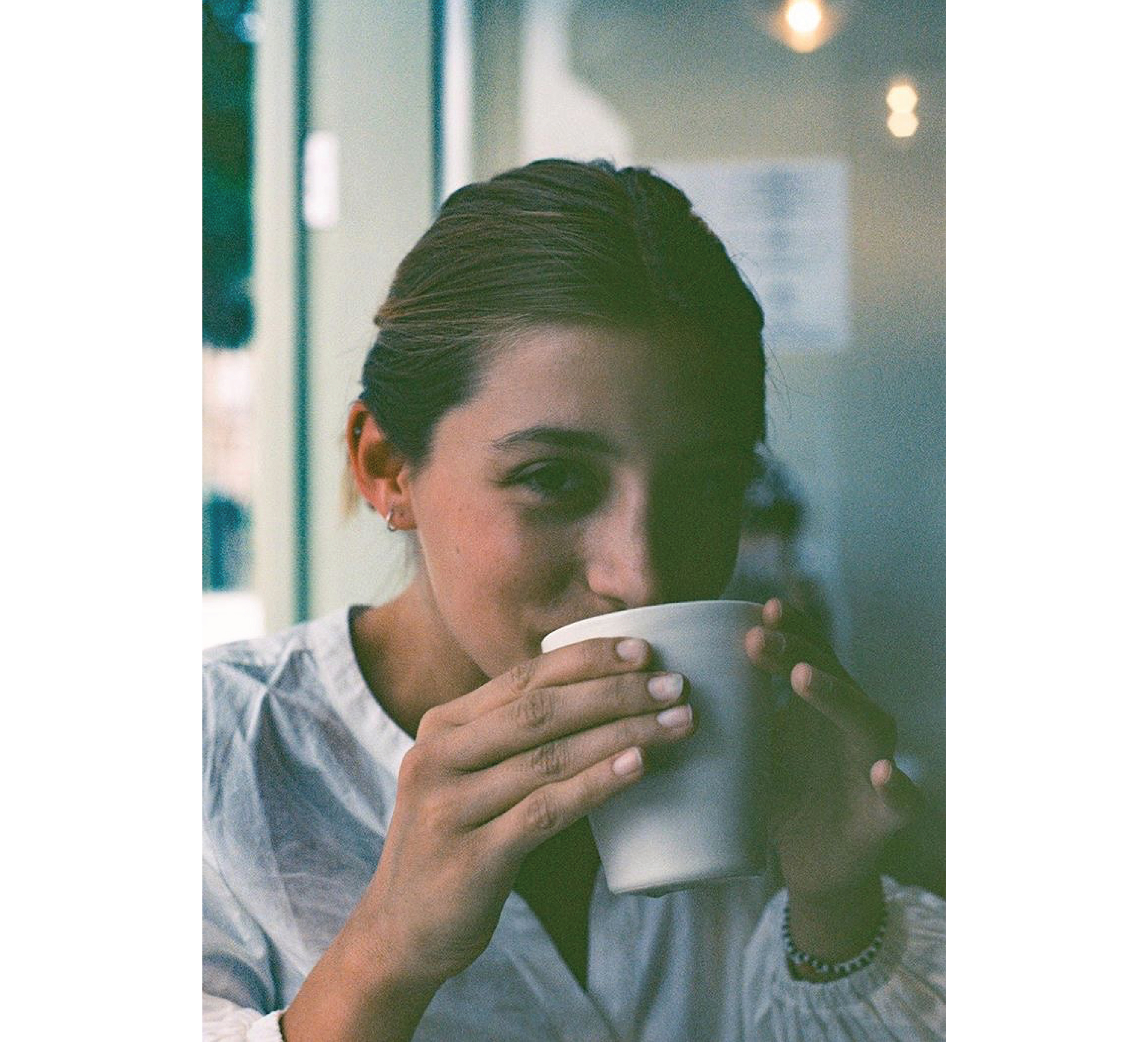 J

ane is a creative thinker and a collaborative individual. She recently graduated from Syracuse University with a BFA in Communications Design and is excited to apply her four years of experience to the world of design. Every piece of work presented in

J

ane's portfolio is ideated, hand crafted, copy written, and art directed by her.
J

ane's skillset has a wide range. She appreciates the fine arts and is passionate about package design, web and app design, brand identity, illustration, and advertising. Many cups of caffeinated tea keeps

J

ane thinking on her toes and coming up with innovative ways to solve design problems.
Please reach out to say hello or with any inquiries!